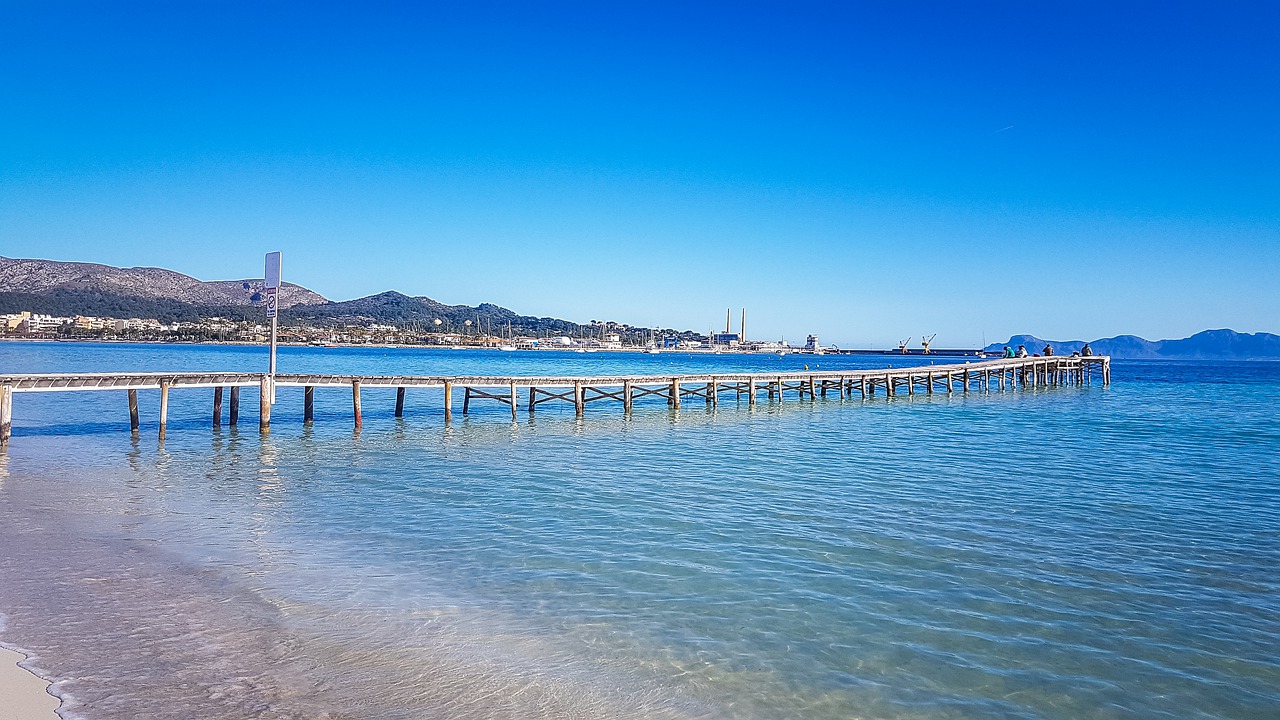 COVID 19 MEASURES
The health and wellbeing of our customers and staff are paramount. Our COVID-19 measures have been designed with the recommendations set out by the World Health Organization (WHO) and Spanish Ministry of Health.
Enhanced cleaning protocols. We are supplementing our thorough cleaning service by disinfecting all of the touchable surfaces on the boats before each charter.
Additional antibacterial products. We have increased the quantity of sanitizers and disinfectant wipes available for customers to enjoy on their yacht, and for our employees at our bases. Each boat will be equipped with masks, gloves and alcohol-based disinfectant.
We have limited our boats capacity. Now, maximum number of passengers for the RIB is 8 and 6 for the sailboat.
Our skippers have periodical health checks and providers are also following COVID 19 protocols and guidelines.