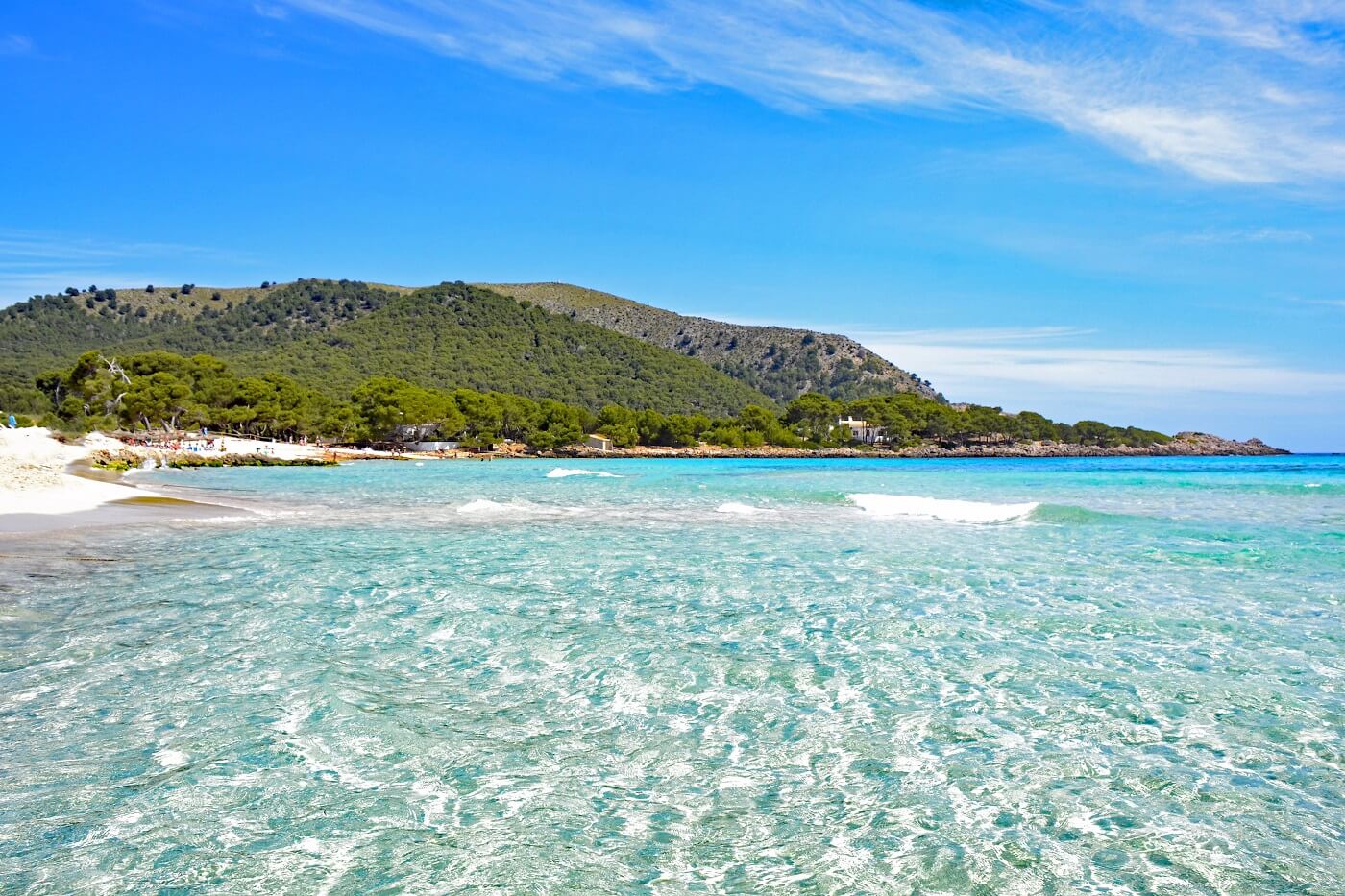 Discover the North coast of Mallorca
Discover the quietest and most spectacular areas of Mallorca
Cliffs, beaches and a landscape of contrasts
Amika Charter invites you to discover the North coast of Mallorca in a different manner. This corner of the island combines cliffs, mountains and long white sandy beaches, full of contrasts, charm and unique landscapes,
Highlights include the wonderful Serra de Tramuntana with Cap de Formentor at its end, the long and crystalline bays of Puerto de Pollença, Alcudia and the heavenly Playa de Muro, up to Can Picafort.
Nor can we forget the Northeast area of the island, from the dune system and the Son Serra de Marina Reserve, the coves near Betlem, Cap Farrutx and Aubarca.
Sail on our boats through these amazing places, coves and landscapes of Mallorca!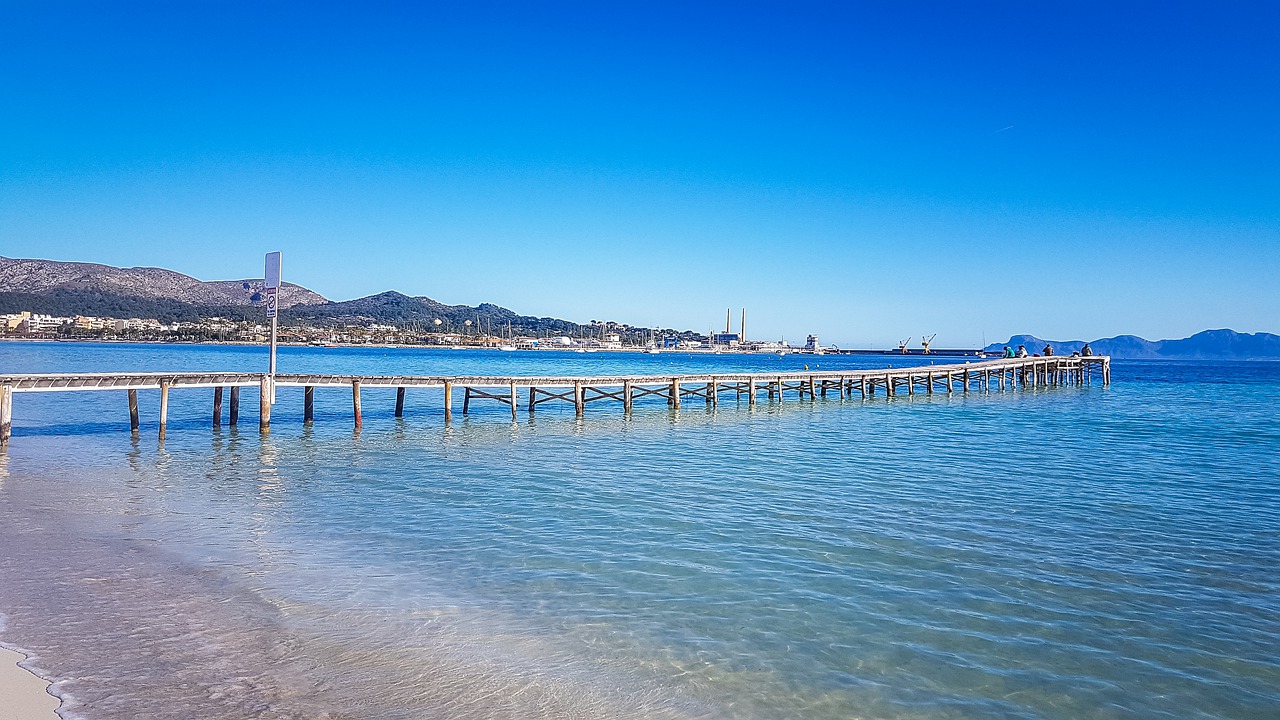 Pollença Port and Alcudia Port
Puerto de Pollensa still preserves the charm of a traditional coastal town, with few buildings and a certain uniqueness. On the other hand, the area of Puerto de Alcudia is very lively and is known for its long sandy beaches and clear waters which go all the way to Betlem.
Between them is the Victoria peninsula, a place of difficult access on foot full of small, charming coves and corners to discover.
The Punta Avançada, la Fortaleza, La Farola, Es Caló, Formentor Beach, Cala Murta, Cala en Feliu and Cala Figuera are spectacular places that can only be reached by boat.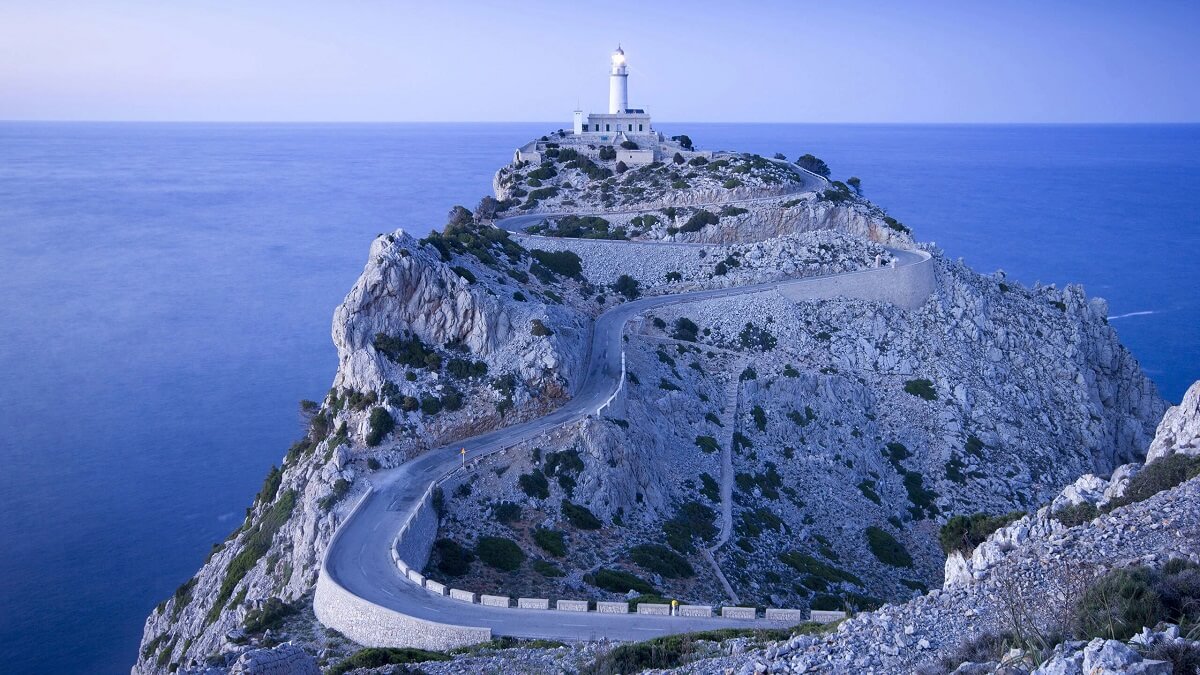 Cap de Formentor, the lighthouse and its beach
Cap de Formentor is more than 20 kilometeres long and is located at the end of the Formentor PenÌnsula. It is the North end of the Serra de Tramuntana, where the mountains meets the sea.
The best way to appreciate its imposing and majestic lighthouse is from the sea, since in the last years, the area has traffic restrictions during the summer, which makes it impossible to visit the lighthouse by private car.
The wildest area of Cap de Formentor hides a beautiful beach on which to relax and have refreshing swim: Cala Figuera.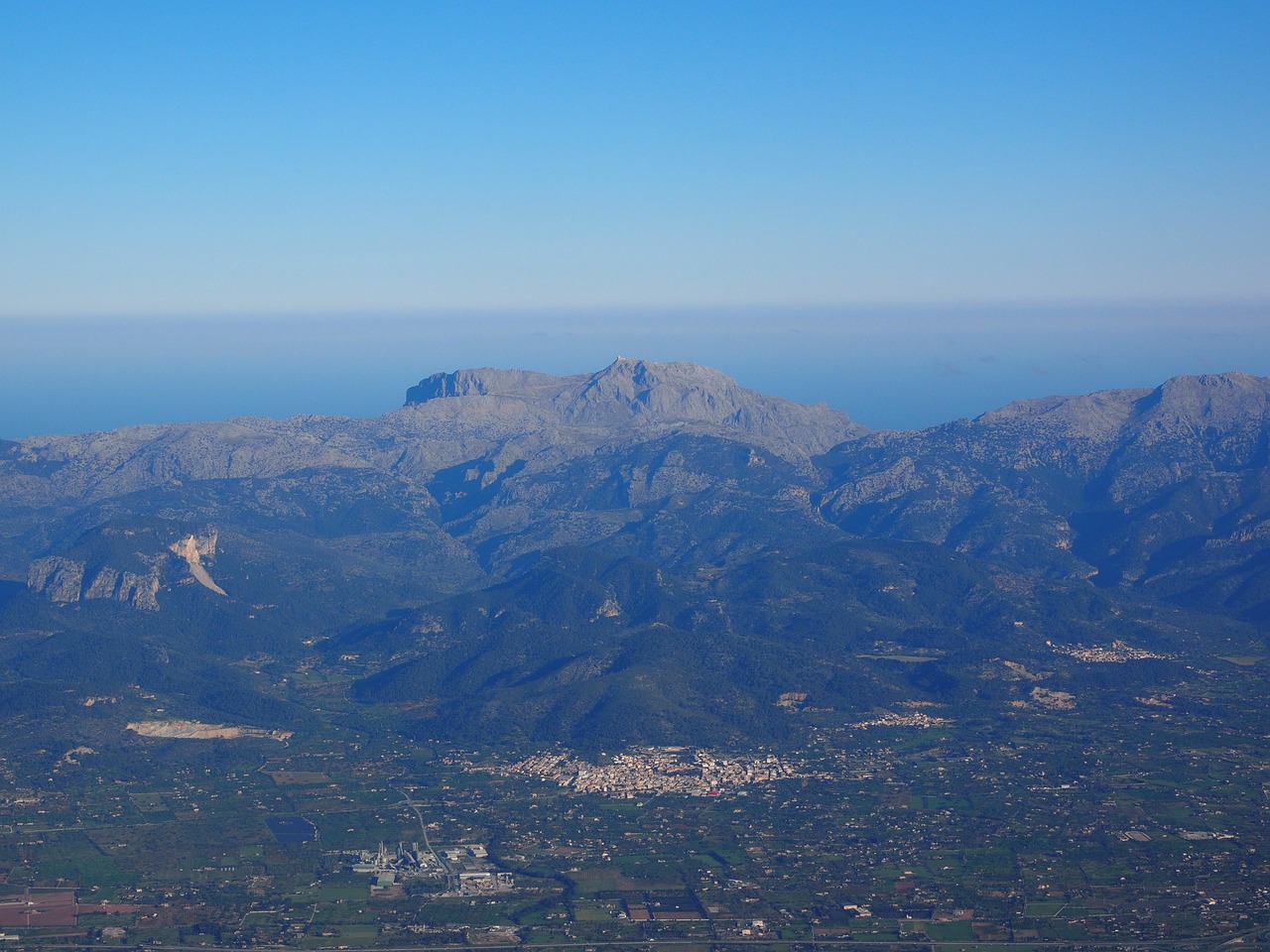 Serra de Tramuntana
The impressive Serra de Tramuntanta, is almost 90km long. A UNESCO World Heritage Site, which stretches from Andratx to Cap de Formentor in Pollensa.
It is the emblem of the island of Mallorca, with incredible landscapes, cliffs, precipices and waterfalls which can only be seen from the sea.
Let yourself fall in love with its amazing beauty, its landscape and its splendor from our boats!